Cybersecuritywebtest Affiliate Program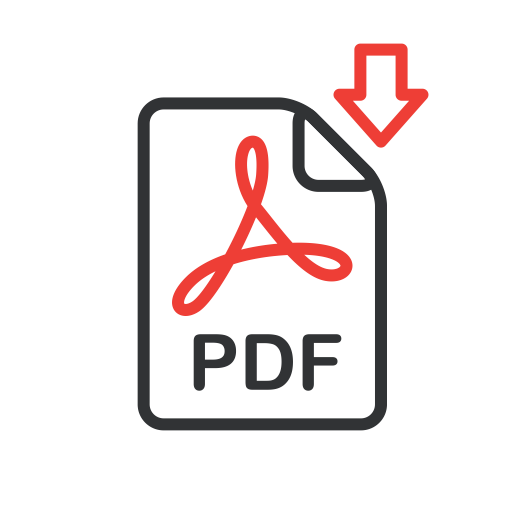 PDF Version:
1. Open the follow url (
https://www.cybersecuritywebtest.com/affiliates/
) in browser and click on the "
Join Now
" button.
2. Create new user for FREE. Validate it and start earn money.
3. You can find your personal url in "
Dashboard
" section, and is similar with the next image.

Difference between us and other affiliates platforms :
a) The percentage of revenue is 30% FIXED.
b) You will earn for every payment, not just for the first payment of user. For example if user "test1" will pay today, you will receive 30% from this payment. If the same user will pay again you will receive again 30% from the second payment.
c) If the user will close or will click to other page, you will not lost the referral ID. This id is available 24h, so don't worry as you will earn that referral if the user will register in 23h:59m:59s.
You can see all activities of the referrals on left -> "
Referral(s)
" section. The history of payments (cashout and payment of referrals)
INFO:
- You can cash out after 15 days after user payment.( Just after this period you will see the money in your account). Why is this delay? Because the international law permit to any user ask money back in 14 days.